Drop Bolt GALV
A galvanised Drop Bolt also known as a 'Garage Door Bolt' ideal for use on gates and garage doors. The Drop Bolt comes with a square plate and tubular receiver sockets.
Also avaliable in a Black finish.
Product Options
18"

In Stock

£14.94 Each
Prices shown above include VAT
You might also like these items...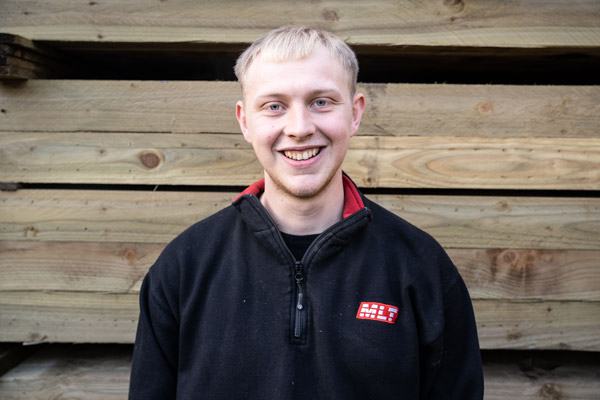 "Since starting at Main Line Timber in 2020, I have been involved in a variety of roles but I now mainly work in gate manufacturing and sales - No week is the same at MLT and being involved in a range of tasks keeps the job busy and interesting!"

Callum - Sales & Gate Manufacturing