Omega Lattice Panel
Our green pressure treated omega lattice fence panels with diamond trellis work, act as a perfect decorative boundary fence. The solid construction of these fence panels provide complete security whilst still allowing light and air to pass through. These fence panels are supplied through KDM Timber & Forest Products and are guaranteed to give any garden a stylish look.
Product Options
1.8mW x 0.9mH OLT90

In Stock

£62.59 Each
1.8mW x 1.2mH OLT120

In Stock

£66.66 Each
1.8mW x 1.5mH OLT150

In Stock

£75.97 Each
1.8mW x 1.8mH OLT180

In Stock

£81.96 Each
Prices shown above include VAT
You might also like these items...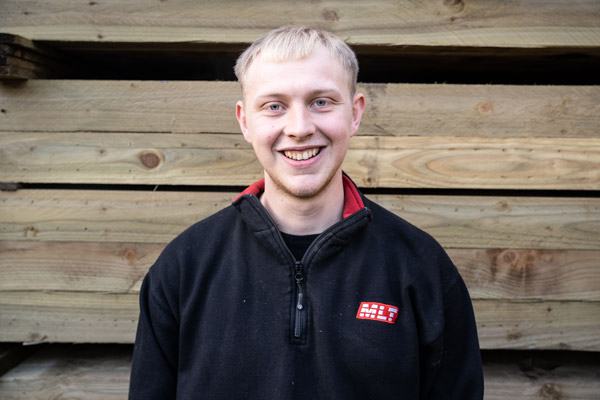 "Since starting at Main Line Timber in 2020, I have been involved in a variety of roles but I now mainly work in gate manufacturing and sales - No week is the same at MLT and being involved in a range of tasks keeps the job busy and interesting!"

Callum - Sales & Gate Manufacturing